Tonight is Back to School Night Valley School. We will see everyone in the gym at 4:30 P.M.

Good afternoon Leggett Valley Unified School District. This is Dr. Ritchley, your Superintendent. Please come to the School Board meeting at 4:30 today September 14, 2022. At the meeting today we will be discussing our new benchmark assessments and our academic plan moving forward on how we are going to raise test scores. Mr. Fry and Morrow will also be highlighting our Science Programs in our School District. Thank you and see you at 4:30. Please join us at:
https://us02web.zoom.us/j/88193504397

Dear Leggett Valley School Community: Due to student safety and overheating buses during the afternoon runs school will be dismissed at 1:00 P.M. today September 8,2022. Bus drop off will be the same as yesterday. We are taking the heat emergency day by day so any decision about tomorrow will be made tomorrow morning. Thank you, Dr. Ritchley

COVID tests are available at all sites.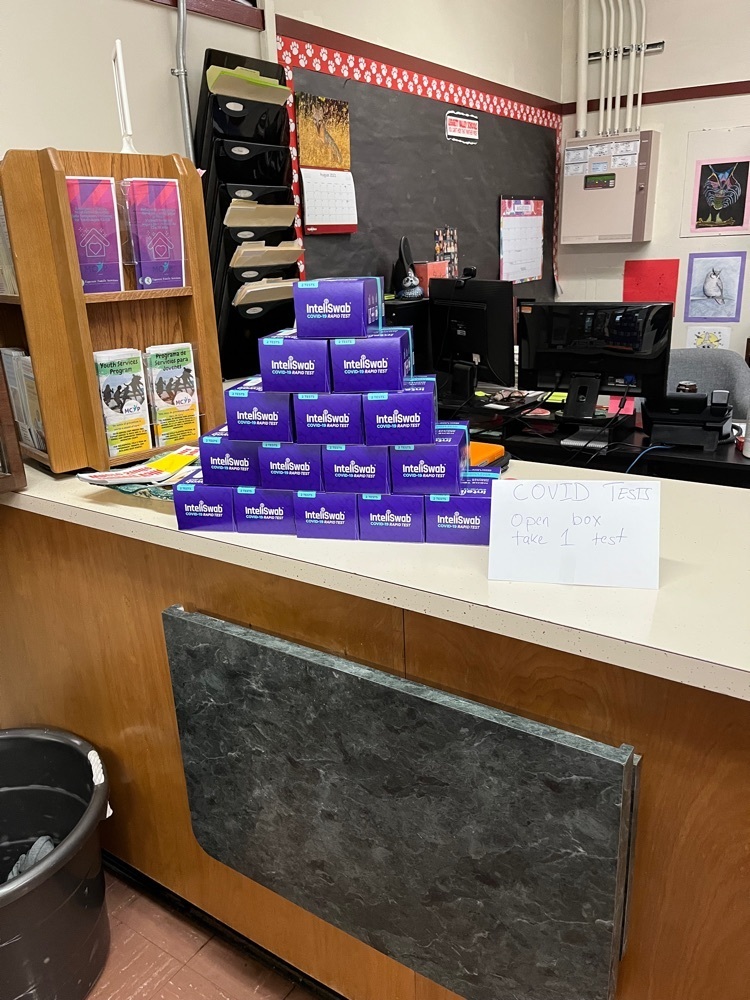 Bus service is back at WGS!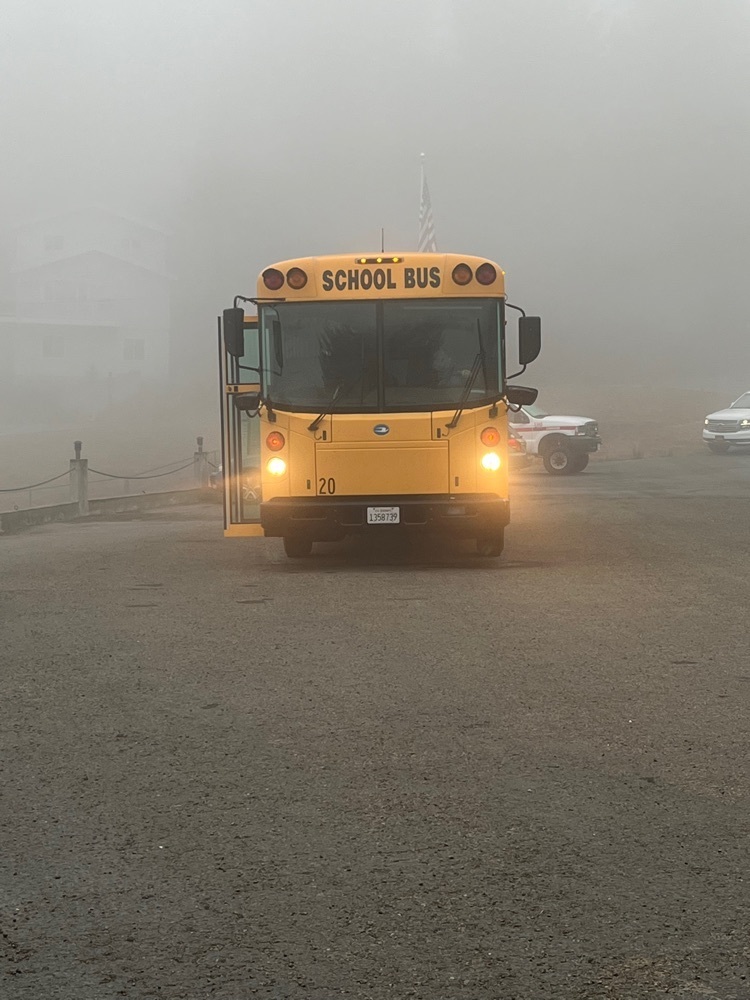 Whale Gulch Back to School Night 8/30/22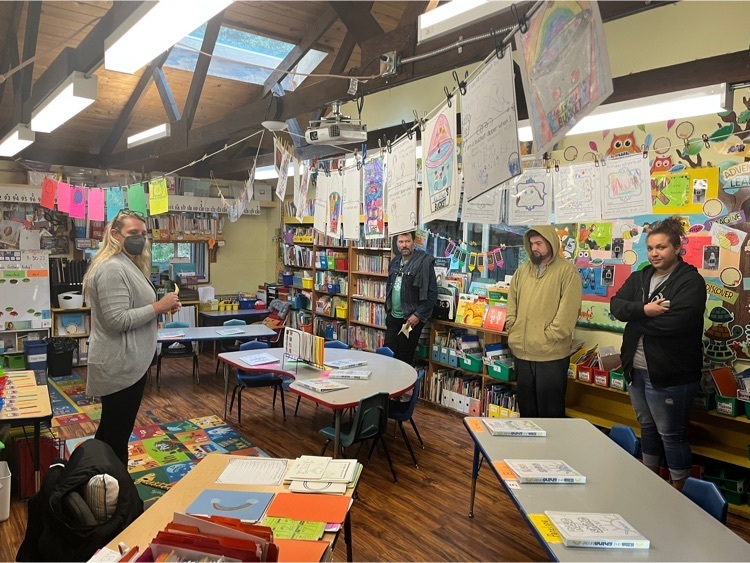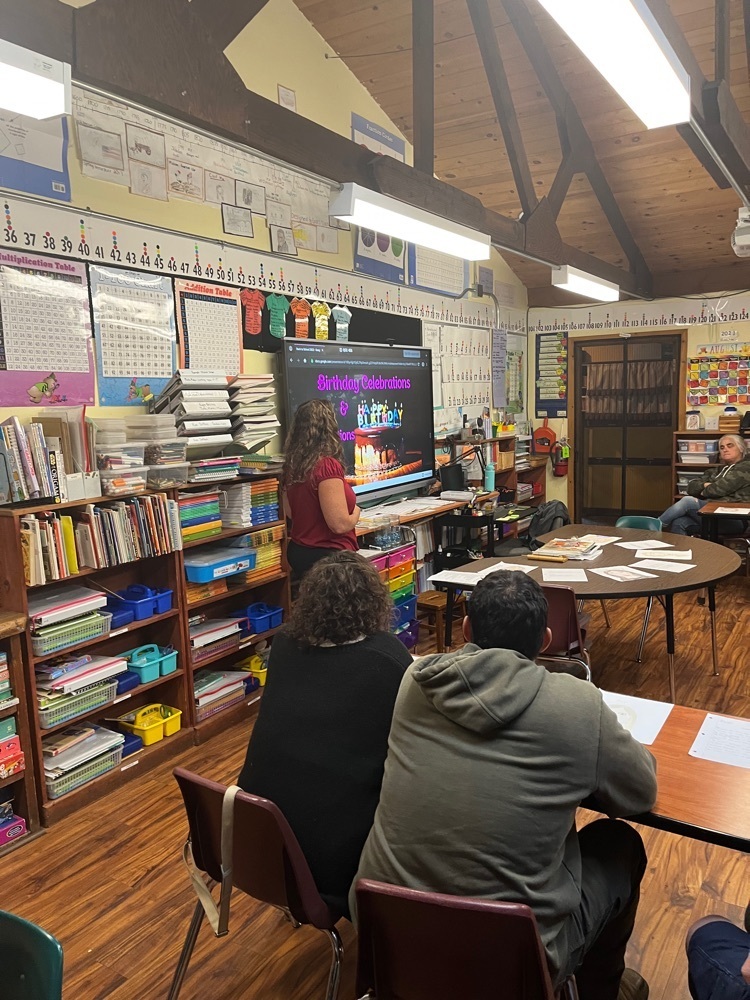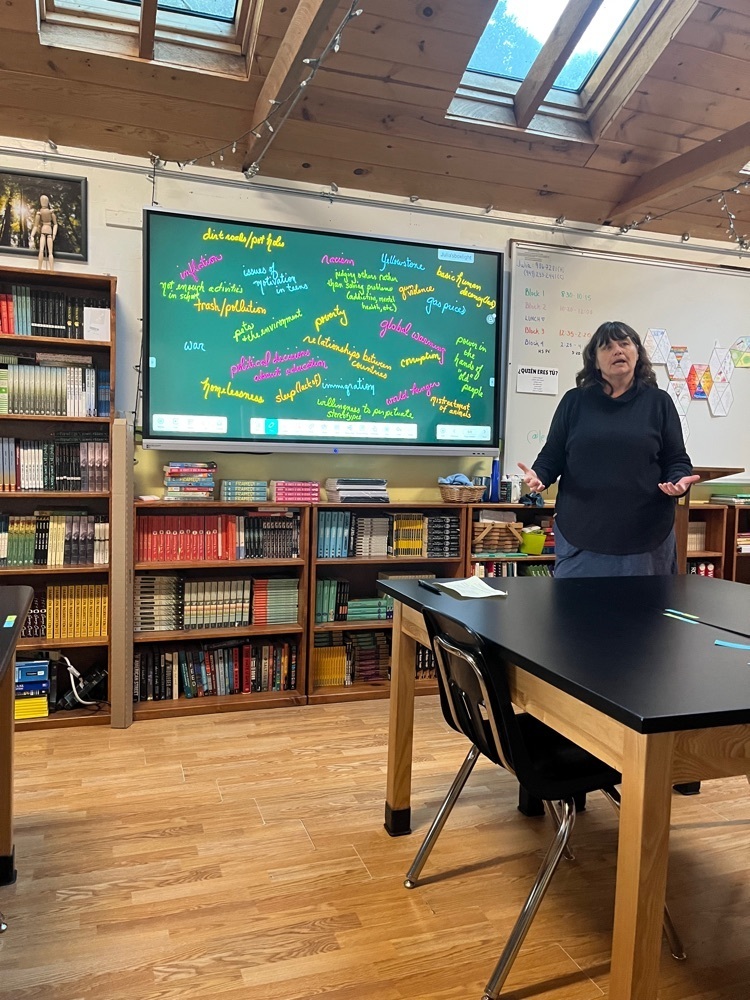 Dear Parents and Guardians: Tonight at 4:30 P.M. the school board has a working meeting where they are creating an a community survey. All parents, guardians, and other stakeholders are invited to the meeting to give input tonight. See you then at 4:30. The zoom link is:
https://us02web.zoom.us/j/85153623103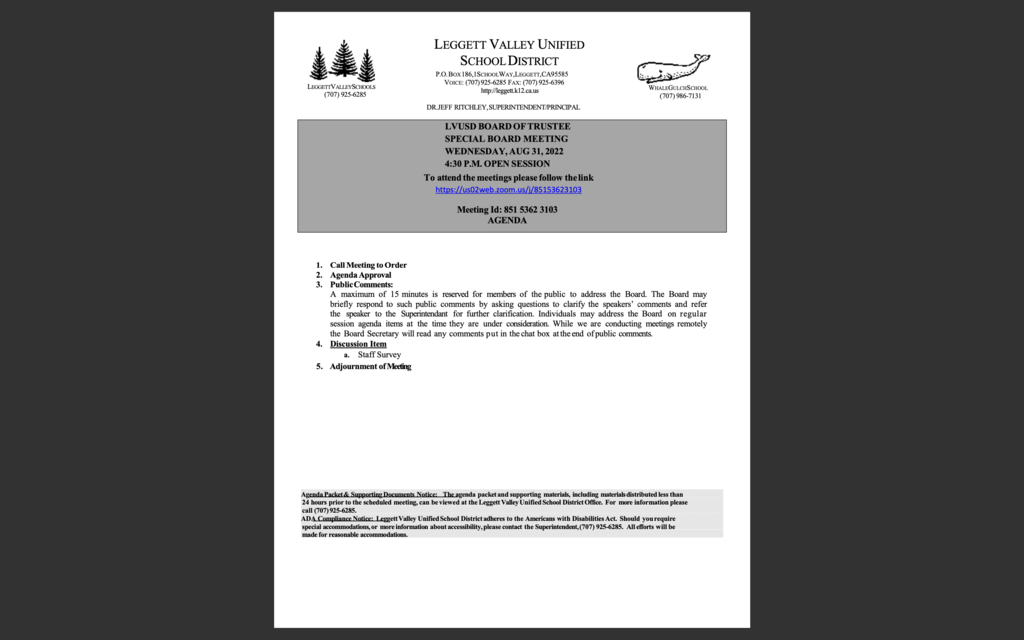 On Tuesday, August 30th, Leggett Valley School PG& E has a planned electricity outage from 7:30-3:30 P.M. School will be closed on Tuesday during the planned outage. Please keep your students at home, we will make up the day later in the year.

In our communities COVID cases are being reported. Please use universal precautions to help stop the spread of COVID. Thank You.

Good Morning Whale Gulch Families, this is Dr. Ritchley your Superintendent. I would like to congratulate Whale Gulch School on a great first week of school! Have a wonderful weekend. See everyone Monday!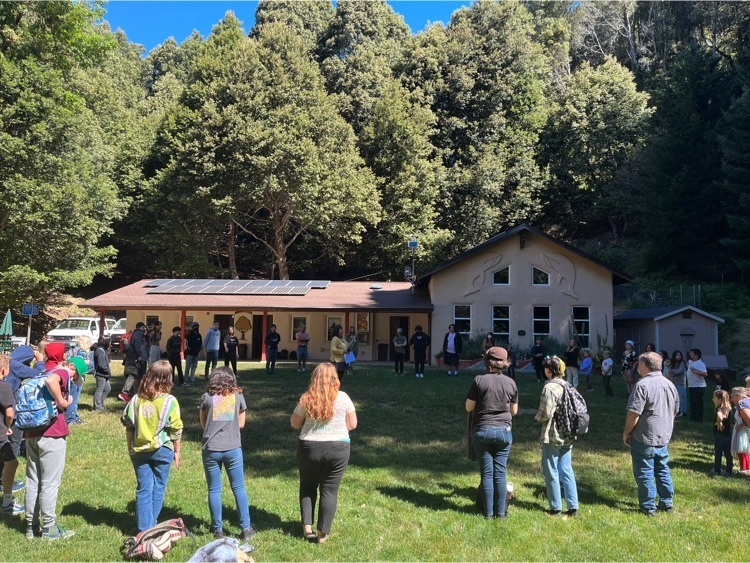 Good afternoon. due to the fact our school is located on 101 locks have been placed on the gates during the school day to ensure your child's safety. Please use the LVS office door when dropping off or picking up your child during the school day until further notice.

Good Afternoon Leggett Valley Families: This is Dr. Ritchley your Superintendent. Starting tomorrow we will be offering an after school program K-8th grade. The after school program will start at 2:00 P.M. and students will be able to ride the bus home at 4:15. Ms. Nancy & Ms. Sophia will be the after school teachers.

Good Morning Leggett Valley Community, this is Dr. Ritchley, your Superintendent. Starting Tuesday, all Leggett morning bus runs will start ten minutes later. Please look for new bus schedules tonight.

Dear Parents, Guardians, and School Board Members: Please remember to download the Leggett Valley Unified School District app in the Apple Store and in Google Play. Once you have the app, you will be able to get all the current up to date information, texts, pictures, and calendar. Have a wonderful weekend, Dr. Ritchley

Dear Leggett Valley Unified School District families, this is Dr. Ritchley, your Superintendent. Welcome back to another exciting school year. You will be receiving a welcome back letter from the District soon. I have attached the letter to this communication. If you have any questions or concerns, my cell phone number is (760) 401-6597. I look forward to seeing everyone real soon! Sincerely, Jeffrey A. Ritchley, Ed.D.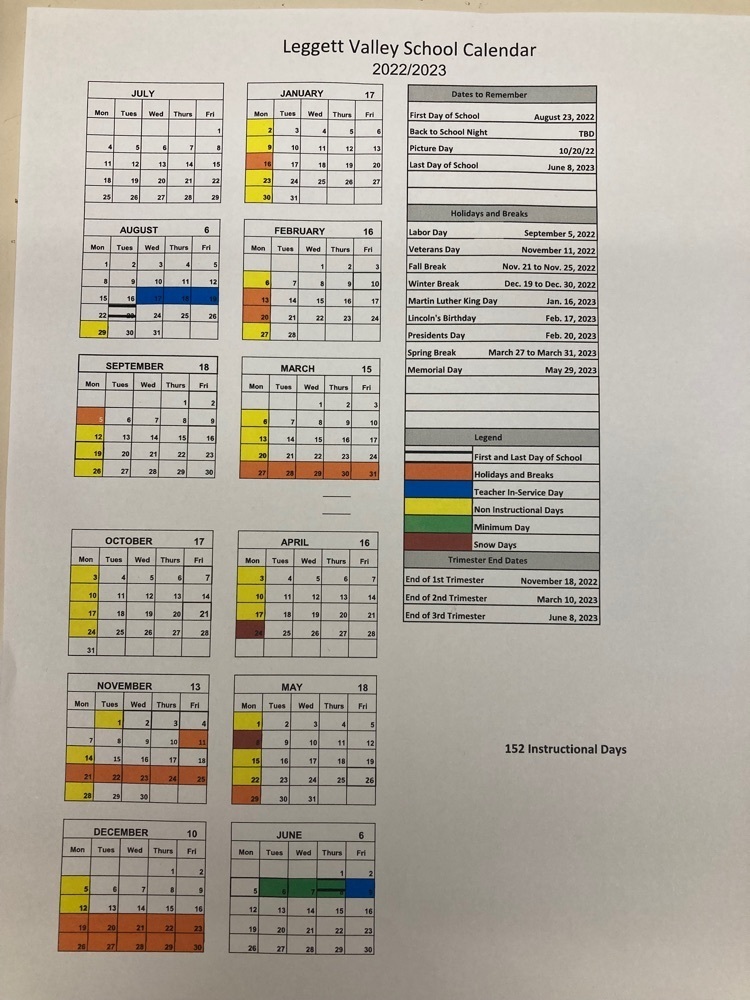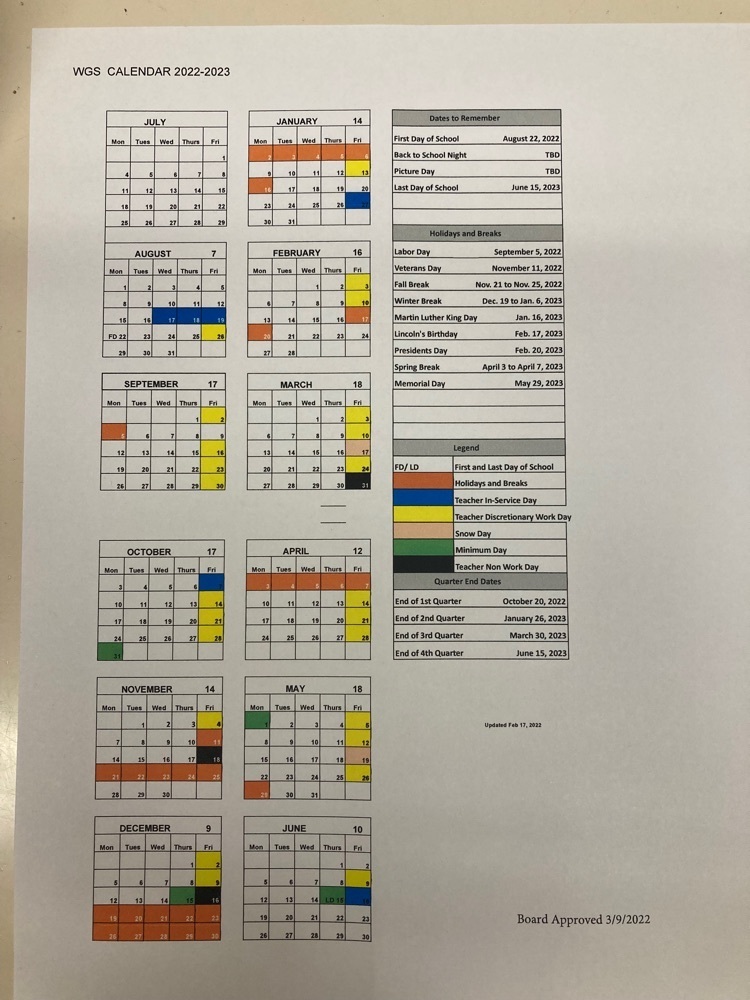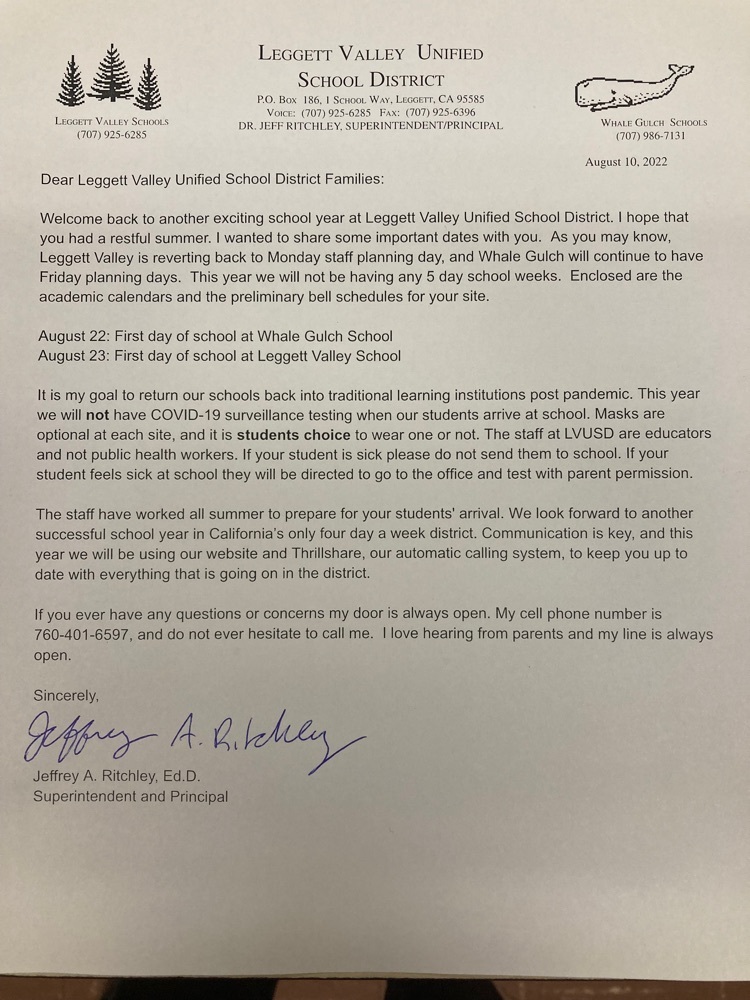 Good Afternoon, this is an important announcement regarding tomorrow awards assembly. We will have a student awards assembly tomorrow June 9, 2022 at 11:00 A.M. All parents are invited to the bbq after the assembly at 11:30. Report Cards will be mailed out in the summer. Thank You!

Dear Whale Gulch Staff: I am just checking if you get this. Jeff

Dear Leggett Valley Unified School District Families: This is Dr. Ritchley with an important announcement. We are proud to announce that we have teamed with Tapestry to offer counseling services to any Leggett Valley Unified School District student. Tapestry is in the process of building a school based counseling program at LVUSD. Students will be seen after filling out the required referral. Please contact your school if you would like to have your son/daughter receive counseling services. Tapestry Family Services is a community-based non-profit organization formed to develop and provide services that support, and advance the health, well-being, and needs of children, youth, and families. Thank you, and have a wonderful weekend, and this is my last message for today!



Dear Parents, Guardians, Caregivers and Community Members: We are proud to announce the reopening of Mendocino adventure ropes course. We are looking for 10- 15 people to become climbing instructors / facilitators and this will play a vital role in keeping the ropes course actively open . Located behind Leggett school gym apply at the school today or email
mendoadcenture@yahoo
.