Dear Parents and Guardians: We are making process on our water issue today. Our goal is to have school back open hopefully by Monday. We have food deliveries set up on Wednesday and Friday this week. Thank you your patience today! -Dr. Ritchley

Hi Panthers, we have some disappointing news. As of this moment, our water pump is broken. We are working on figuring out a time frame for when that will be fixed. We will keep you updated. Right now, we are planning for distance learning starting next week. We would also like to prepare to send home meals to those who would like them. Please text back here to request meals. We would like to know by 3pm today. We will have bus delivery.


Good Morning: Leggett Valley School has no water due to a broken water pump. Due to this we will have no school today Tuesday, September 27, 2022. Please keep your students at home. See You tomorrow.

LVS will be released at 1:00 P.M. today. Next week we will be back to our regular scheduled time. Have a wonderful weekend.

If you would like to order a take and bake lasagna for next Thursday's open house, please text 707-354-3465. Responses to Facebook posts are often lost because posts are shared and reshared. Thank you!! There is also a paper sign up sheet in the office at the school. $25 for take and bake - $10 a person to eat at the school. Take and bake is an entire lasagna tray. Dinner at the school includes lasagna, salad and garlic bread.

Bake Sale at Back to School Night!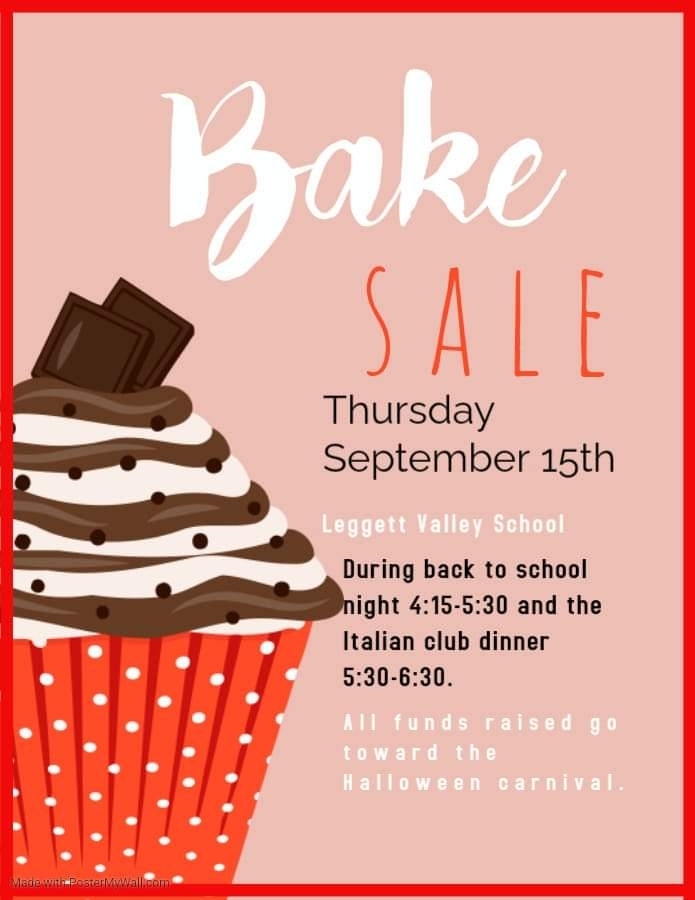 Come join us at Back to School Night!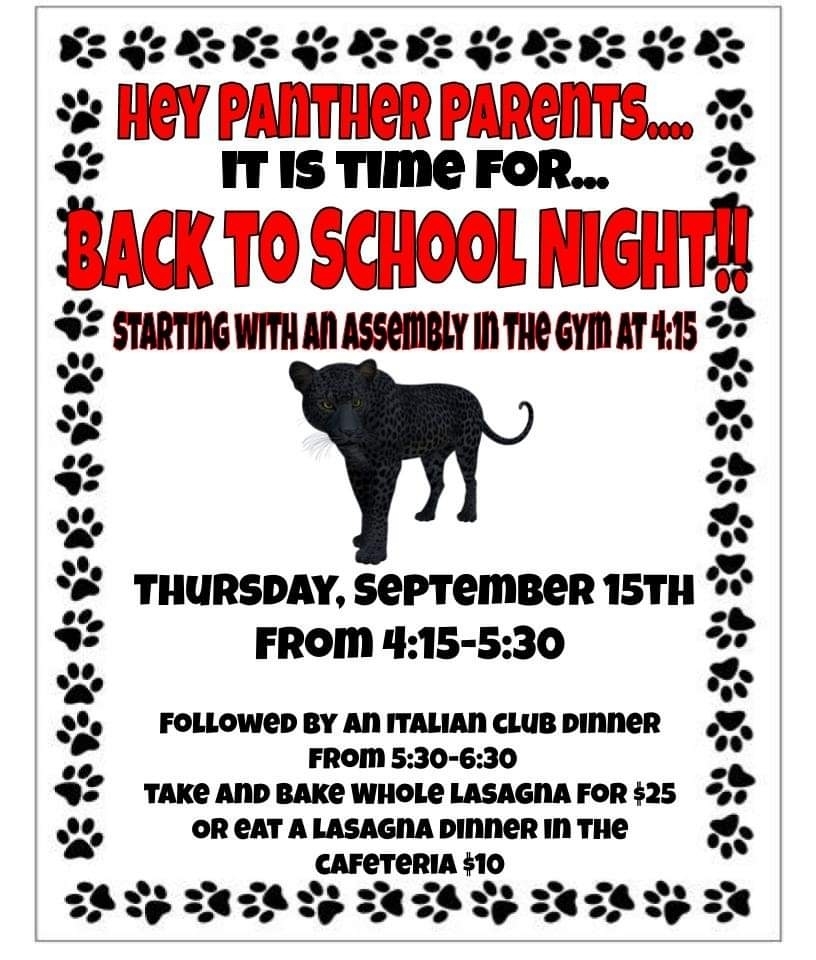 Due to the 1:00pm dismissal the parent meeting will be at 12:45pm in the Library today.

Dear Leggett Valley School Community: Due to student safety and overheating buses during the afternoon runs school will be dismissed at 1:00 P.M. today September 8,2022. Bus drop off will be the same as yesterday. We are taking the heat emergency day by day so any decision about tomorrow will be made tomorrow morning. Thank you, Dr. Ritchley

Surprise! The Book Fair has been extended into next week. Closing at the end of the school day on Wednesday, September 7th.

Look for this note coming home tomorrow. We need to start planning events and fundraising!


Parent packets are being sent home today! Students who bring their packet back (all filled out) by Thursday, September 8th will receive a prize!

COVID tests are available at all sites.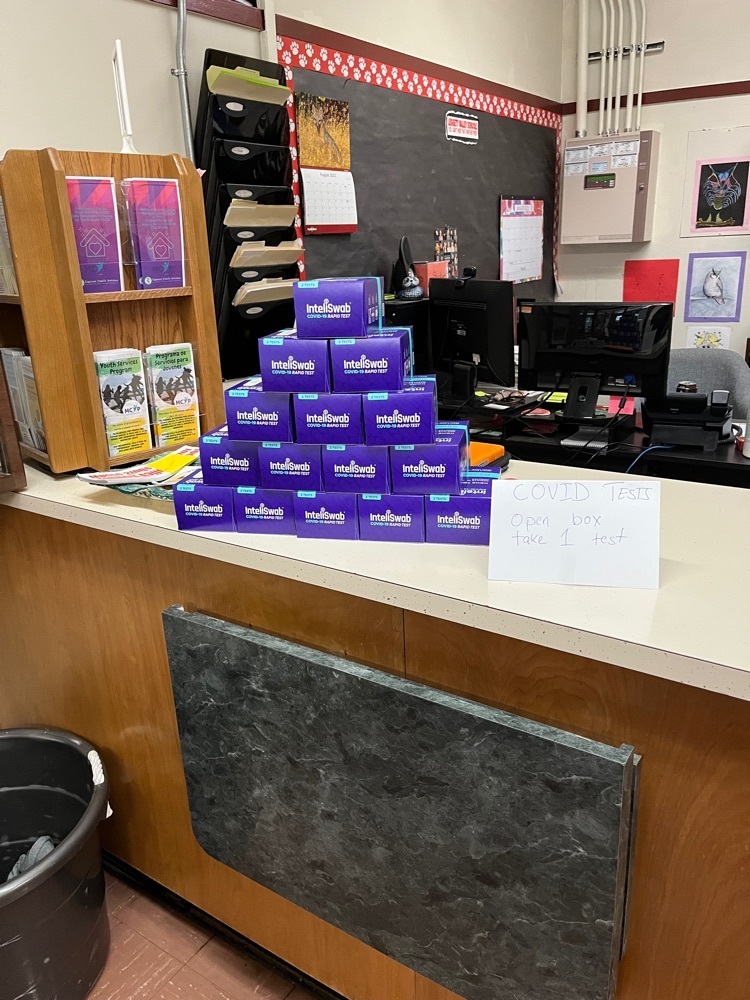 Dear Parents and Guardians: Tonight at 4:30 P.M. the school board has a working meeting where they are creating an a community survey. All parents, guardians, and other stakeholders are invited to the meeting to give input tonight. See you then at 4:30. The zoom link is:
https://us02web.zoom.us/j/85153623103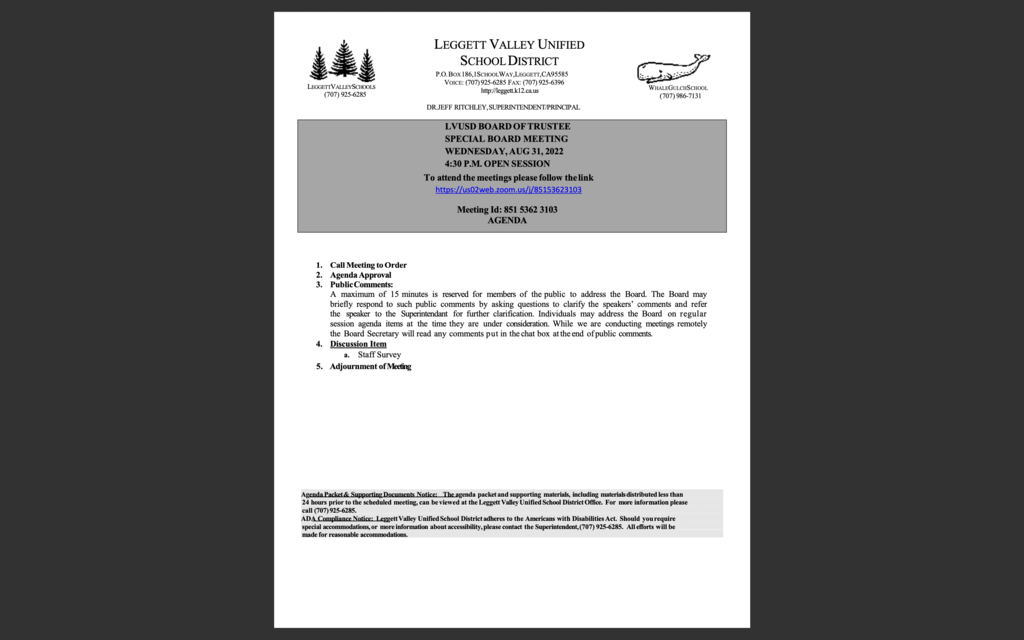 Come to our mixer at the Scholastic Book Fair in the school library tomorrow 3:30-5:30. Our very own Tonie Traina Berry made these amazing cookies. See you there!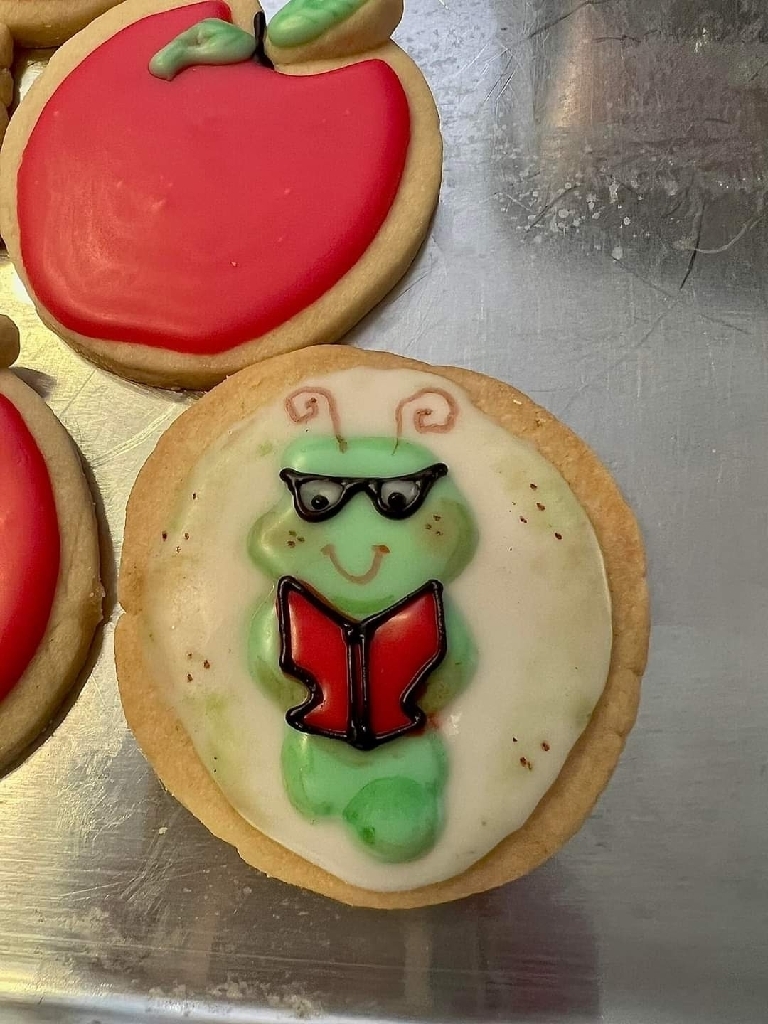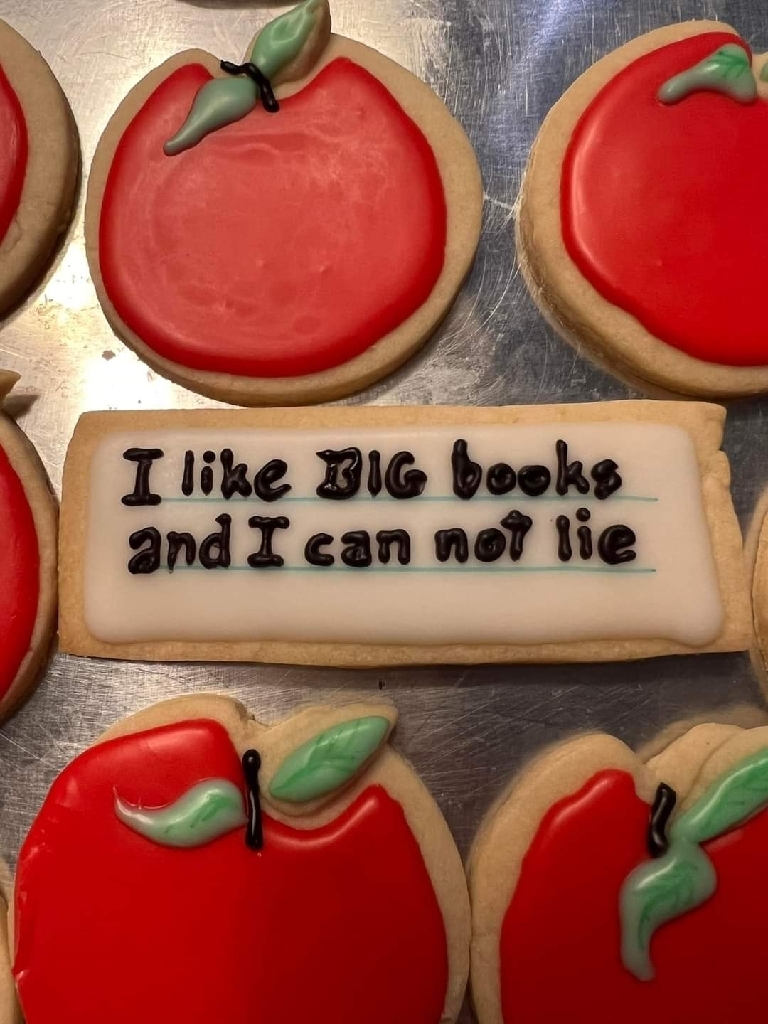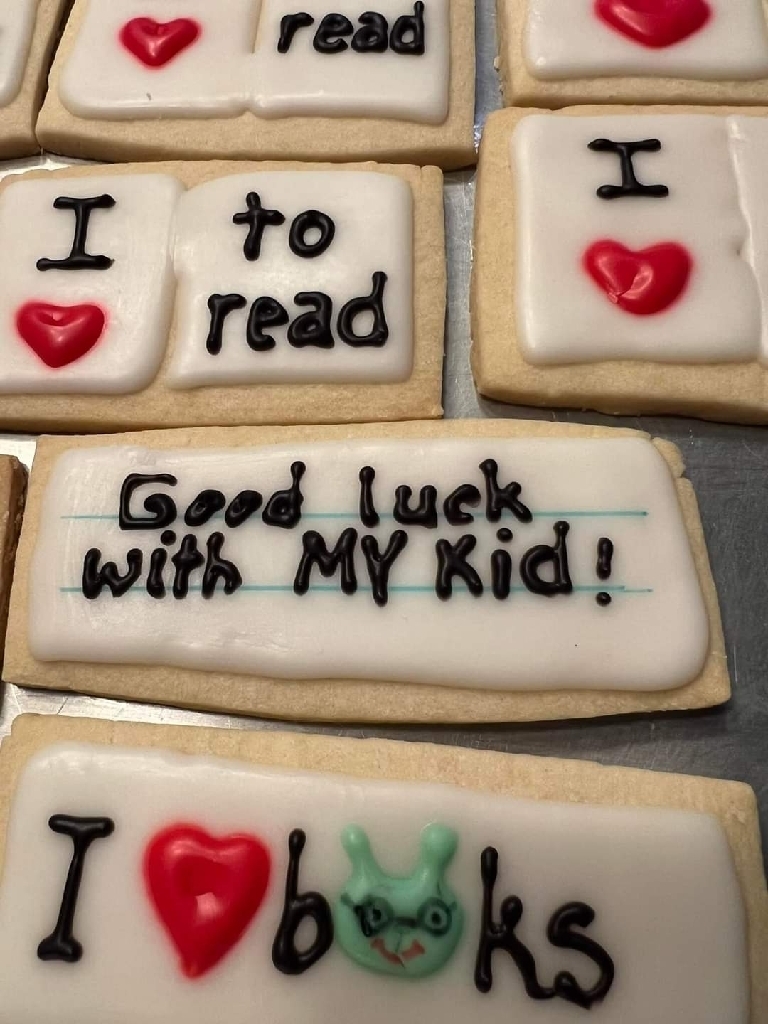 In our communities COVID cases are being reported. Please use universal precautions to help stop the spread of COVID. Thank You.

Good Morning Leggett Community. Starting today, the gates will be locked at 8:20 and unlocked at 4:10 daily. Please sign your students out at the LVS office. Photo attached is LVS Policy. Thank You!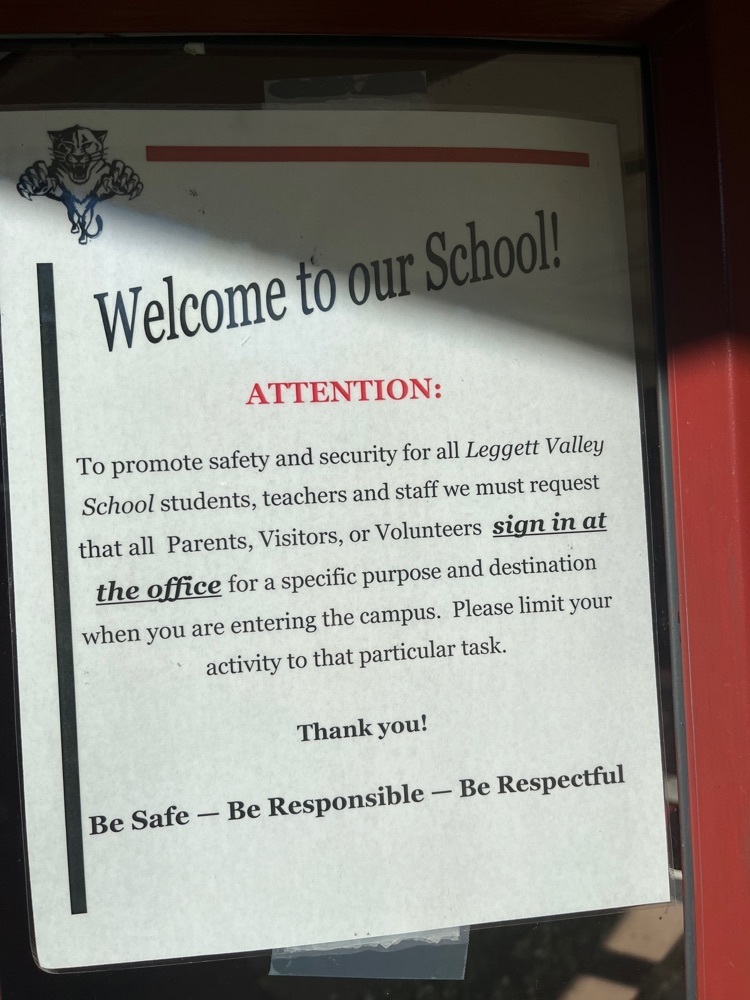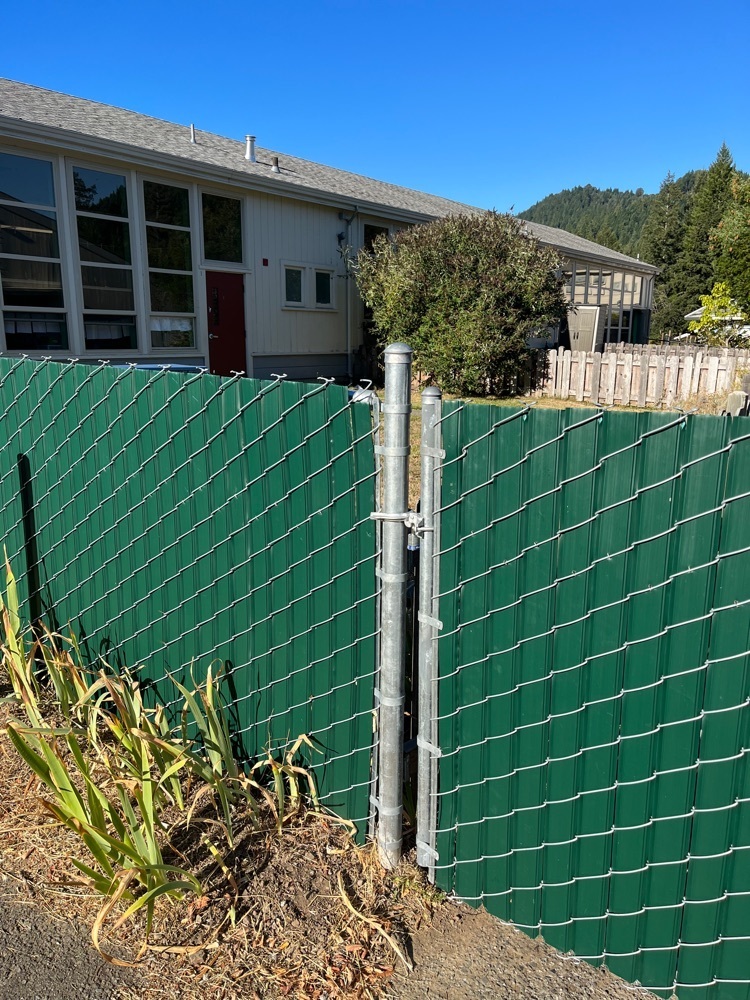 Good afternoon. due to the fact our school is located on 101 locks have been placed on the gates during the school day to ensure your child's safety. Please use the LVS office door when dropping off or picking up your child during the school day until further notice.

Good Afternoon Leggett Valley Families: This is Dr. Ritchley your Superintendent. Starting tomorrow we will be offering an after school program K-8th grade. The after school program will start at 2:00 P.M. and students will be able to ride the bus home at 4:15. Ms. Nancy & Ms. Sophia will be the after school teachers.