Congratulations to the following students for making Leggett Valley and Whale Gulch Honor roll!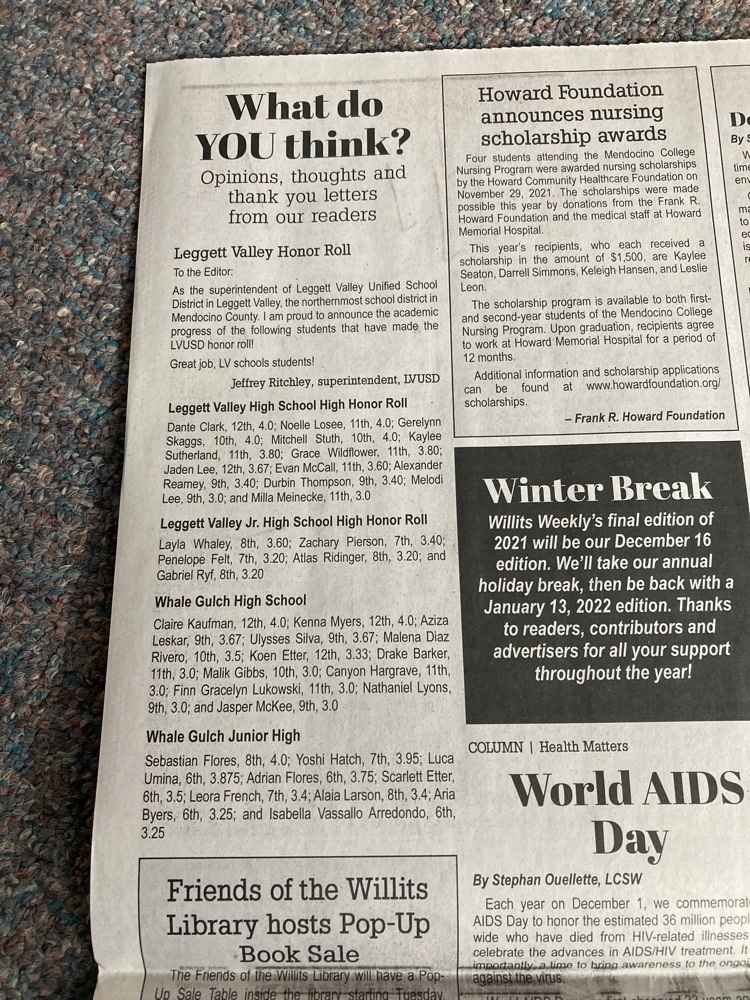 Whale Gulch students eating at Kaleidoscope in Grants Pass. Apparently, the best pizza place in the world.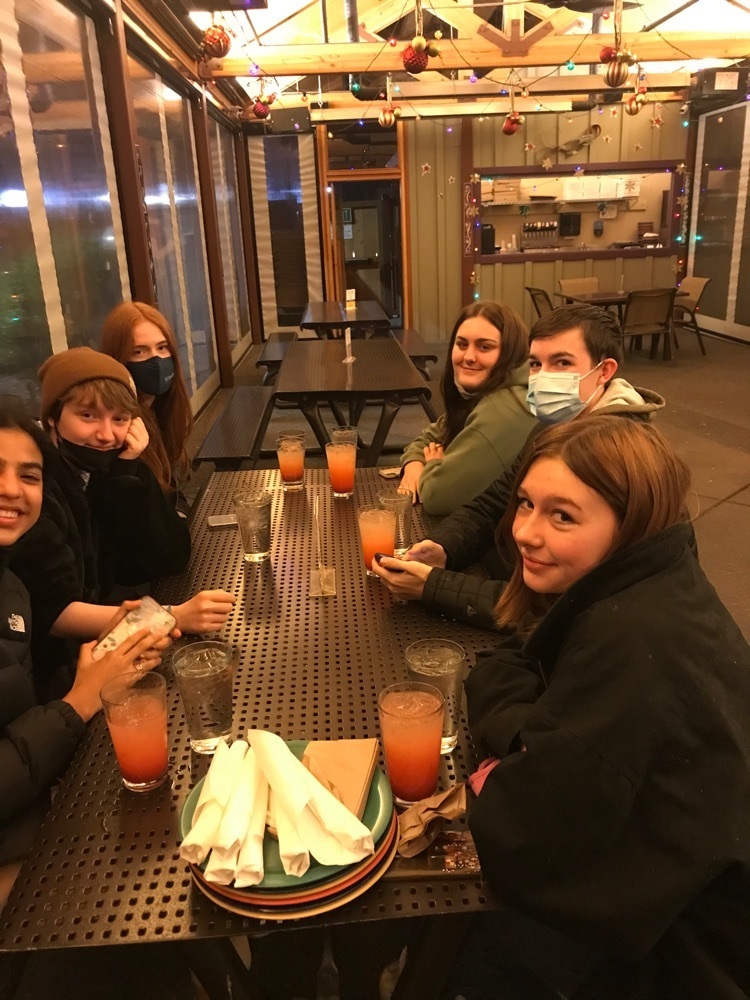 Our board member Ithica Moore, and her first visit to Whale Gulch School!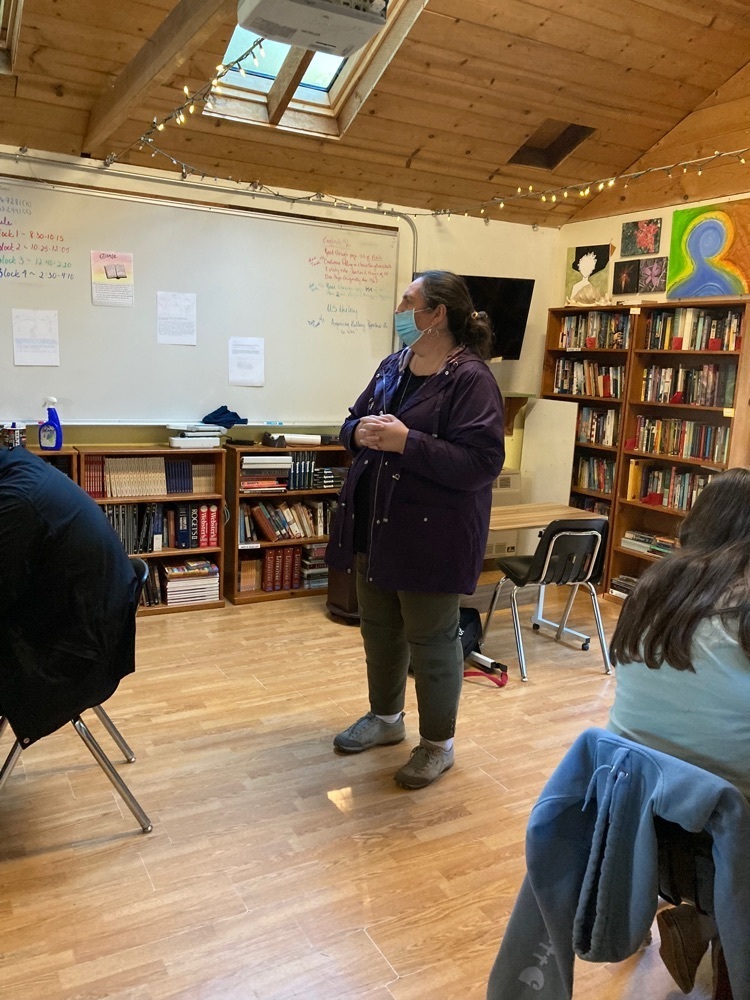 Honor Roll: LVHS Dante Clark, 12th Noelle Losee, 11th Gerelynn Skaggs, 10th Mitchell Stuth, 10th Kaylee Sutherland, 11th Grace Wildflower, 11th Jaden Lee, 12th Evan McCall, 11th Alexander Reamey, 9th Durbin Thompson, 9th Melodi Lee, 9th Milla Meinecke, 11th Layla Whaley, 8th Zachary Pierson, 7th Penelope Felt, 7th Atlas Ridinger, 8th Gabriel Ryf, 8th

Enjoy your Thanksgiving break!

Welcome to the 2021-2022 School Year Leggett Valley Schools